Foreigners arriving in, (or living in) Nakhorn Ratchasima or Nitchadatanee Nontaburee will know all too well that communication can be difficult as the level of English among the local Thai people is nowhere near what you might expect in Bangkok, Chiang Mai, Phuket and so on. It is therefore far more important to be able to speak some Thai if you want to be able to get about and enjoy all the things Korat and Nitchadatanee Nontaburee have to offer.
If you are looking to start from scratch, trying to build your vocabulary up to the next level or starting to read and write in Thai, you might want to try taking Thai lessons with Ajarn Jirapat at Thai language School Nichada Thani Nontaburee and with Ajarn Usanee at the Thai Language School Korat. Beginner courses focus on conversational Thai, while advanced can focus on Thai media, newspapers, Thai culture and even social issues.
We arranges classes for all levels and has a Thai school curriculum that can help learners of all abilities to achieve. Good conversational skills and the basics of reading.
Overview:
Interactive Approach

Flexible classes

Affordable Rates

Conducted in English and Thai
Experienced Thai teacher

Ability to speak basic phrases in a very short time

Complete courses in reading, writing and conversation

You can learn full time or part time, in groups or in private classes.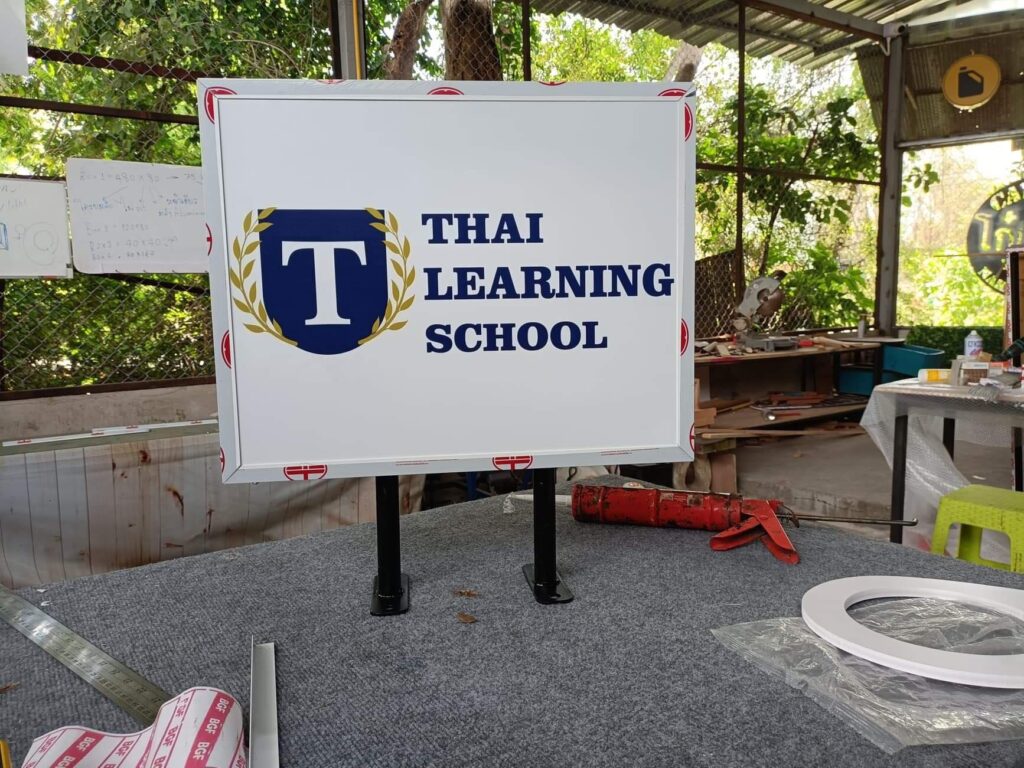 Free Thai Lesson Consultation
Learning a new language can be intimidating. Give us a call to find out how you can benefit from our easy to follow Modules that has been perfected over the years and helped many students overcome the fear and speak, read, write with confidence.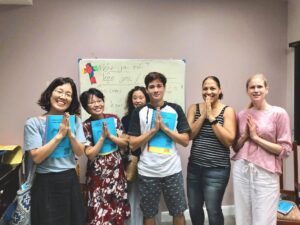 Thai Learning School provides students with best experience of learning through fun learning activities and curriculum for all ages. Our teaching styles has been improvised and perfected to bring great results within short time. We have been proving training for last 20 years for students of all ages.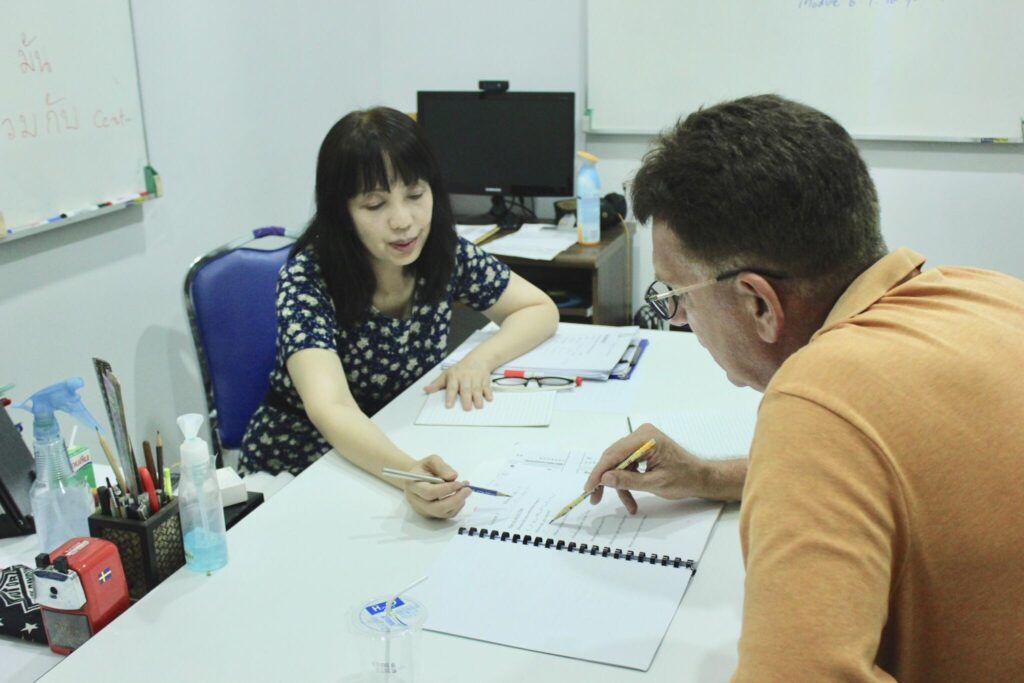 She has a very practical way of teaching and her enthusiasm was motivating. It was a pleasure to learn Thai from Teacher Usanee at Thai Learning school.
Using the instructional materials which she created herself, her natural teaching ability and her compassion for her students, Usanee has become the most recommended and popular Thai teacher.
At no point did I ever feel frustrated or bored during my more than 2 years in Usanee's school, class was always interesting, lively, and highly informative.
Thai Learning School in Korat and Nonthaburi provides Thai learning classes for foreigners of all ages .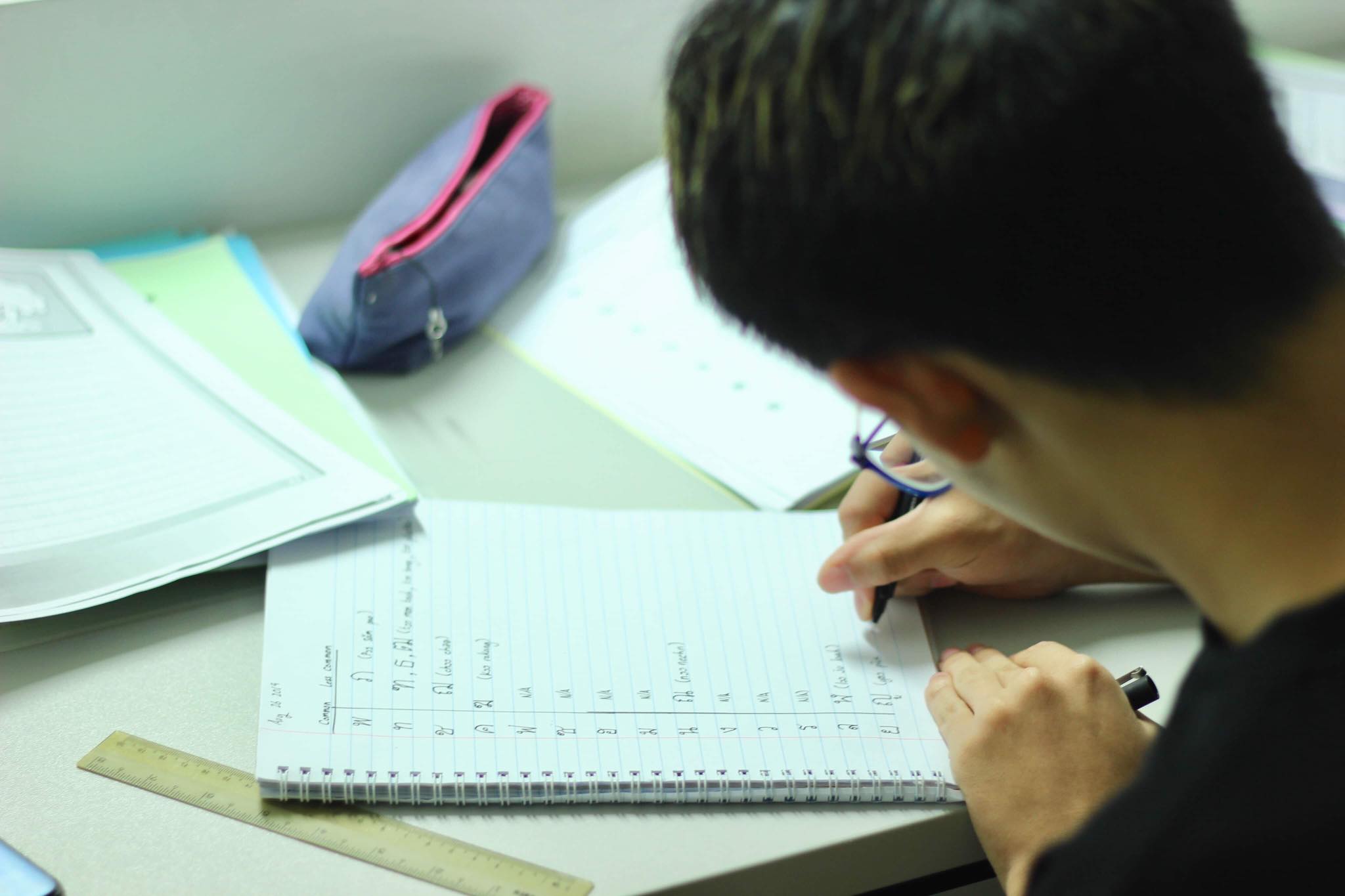 555/90 Mooban Supalai Bella Moo 4 Jorhor Amper Meung Nakonratchasima 30310 +66 0868659836 usanee3@gmail.com