She has a very practical way of teaching and her enthusiasm was motivating. It was a pleasure to learn Thai from Teacher Usanee at Thai Learning school.
Using the instructional materials which she created herself, her natural teaching ability and her compassion for her students, Usanee has become the most recommended and popular Thai teacher.
At no point did I ever feel frustrated or bored during my more than 2 years in Usanee's school, class was always interesting, lively, and highly informative.
Thai Learning School in Korat and Nonthaburi provides Thai learning classes for foreigners of all ages .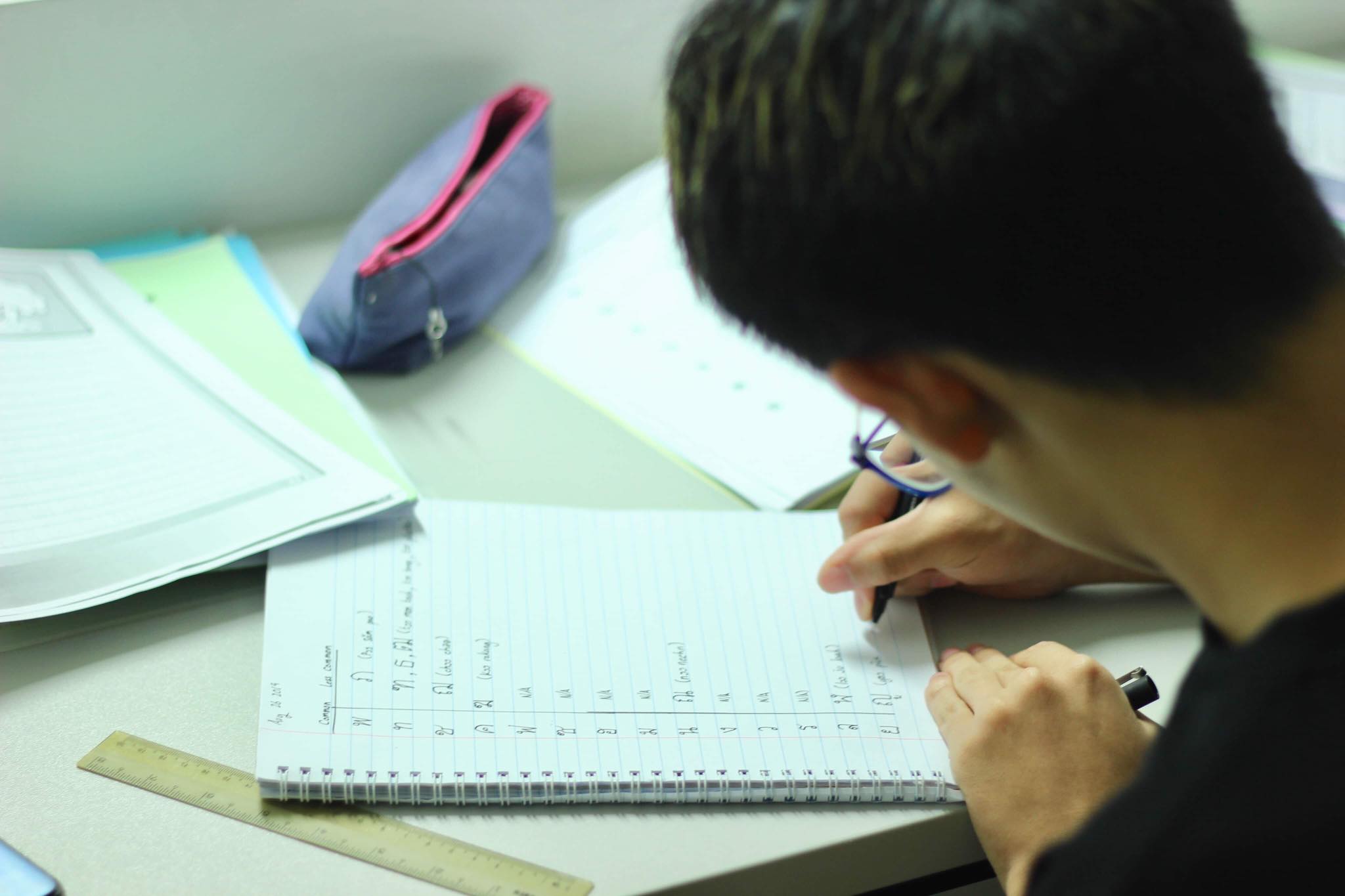 555/90 Mooban Supalai Bella Moo 4 Jorhor Amper Meung Nakonratchasima 30310 +66 0868659836 usanee3@gmail.com